CNPNJI sharing session
Publish Time:
Author: Site Editor
Haven't you seen today's product sharing session? Well, you've missed a lot! The members of the internal trade department, the foreign trade department and the marketing department showed their magic power. They exported meaningful experience to everyone with exquisite PPT and wonderful speeches. Members of the three teams of domestic trade explained some skills to us from three aspects: how to develop and find new customers, telemarketing and maintaining old customers, combined with the actual cases of communication with customers. Members of foreign trade explained in detail the problems and solutions of a customized product. In conclusion, due to the time difference between foreign countries and China and the influence of epidemic situation, the delivery time of customized samples may be greatly extended, and the delivery time of customized styles will be prolonged after various tests. So if you have any orders, you'd better decide the order time as soon as possible. We will arrange the production and delivery as soon as possible. In the communication of any technical problems, believe our salesmen, they can give you a professional reply!
It's time to announce the grand prize again!
Today's winning team: domestic trade million team!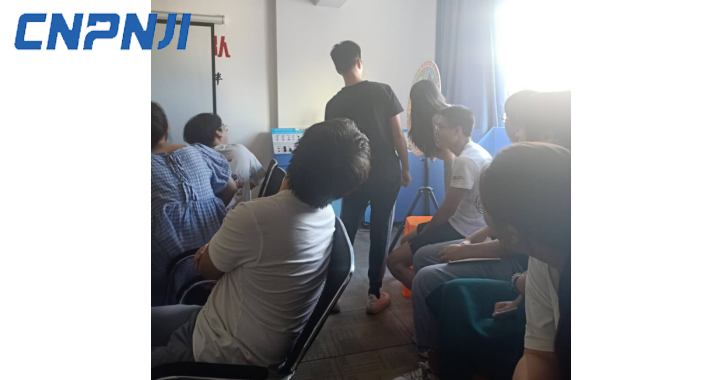 The team still need to work hard: the win-win team of domestic trade.