What details should be paid attention to when choosing waterproof junction box
Publish Time:
Author: Site Editor
The waterproof box is used as the shell of waterproof and dust-proof, which is mainly used to prevent water from entering the box, so as to avoid affecting the working performance of circuit, instruments, etc. inside the terminal box. In addition to considering the model and holes drilling, some details also should be paid attention to when choosing waterproof junction box.
1.Product appearance. For plastic materials, if the product is made of brand-new PC or ABS material, the shell will be flat and smooth, and for cast aluminum and other materials, check whether there are bumps or paint drops. If the product shell indicates the information such as the protection level and the bearing current and voltage, it is better to take a inspection.
2.Sealing ring. Open the cover of the waterproof junction box to check the sealant. If there is no gap between the rubber strip and the shell, the waterproof effect is good.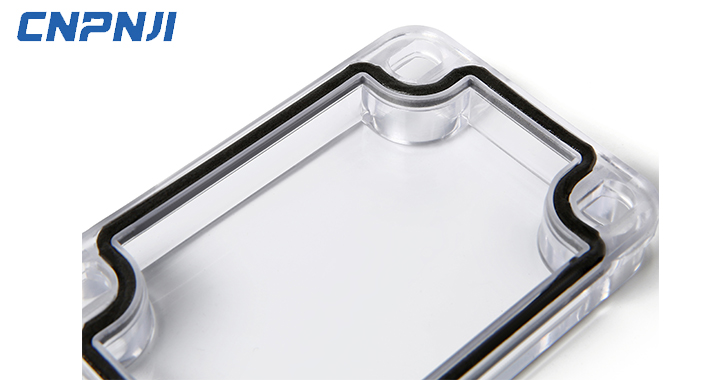 3.Whether there are reserved holes around the shell. If you want to add cable connector and other products, you must customize the reserved hole around the outside the box, so that you can use it with one tap when installing, saving a lot of time and energy.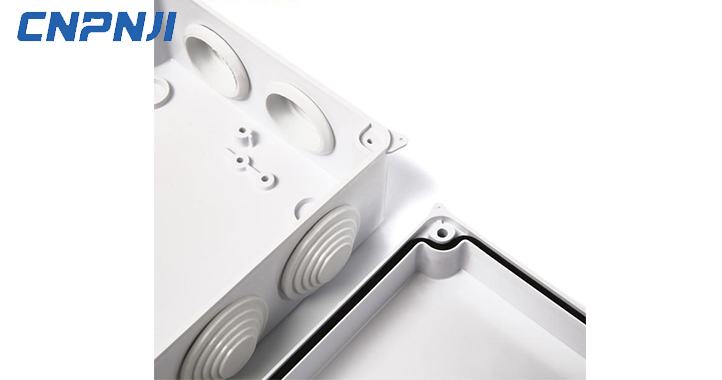 4. It is also necessary to pay attention to whether there is a suitable position in the box to install the terminal.