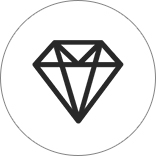 Sincere and responsible
keep improving
We believe that we and our customers are sincere and enthusiastic to provide competitive communication solutions and services to achieve our greatest value.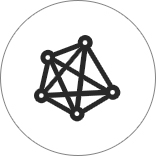 People-oriented
customer first
Noble ethics and constant respect for people; comprehensively satisfy customers from the aspects of design, quality and after-sales.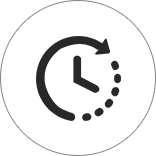 Persevere and strive to
be progressive
We constantly encourage every employee to come up with ideas to provide superior service.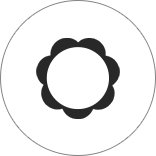 Multicultural and
eclectic
We accept employees with different characteristics and different ways of thinking, and cultivate the ability to discover new market opportunities