Welcome to know CNPNJI a little bit more
Publish Time:
Author: Site Editor
Pinji's here to see you all again!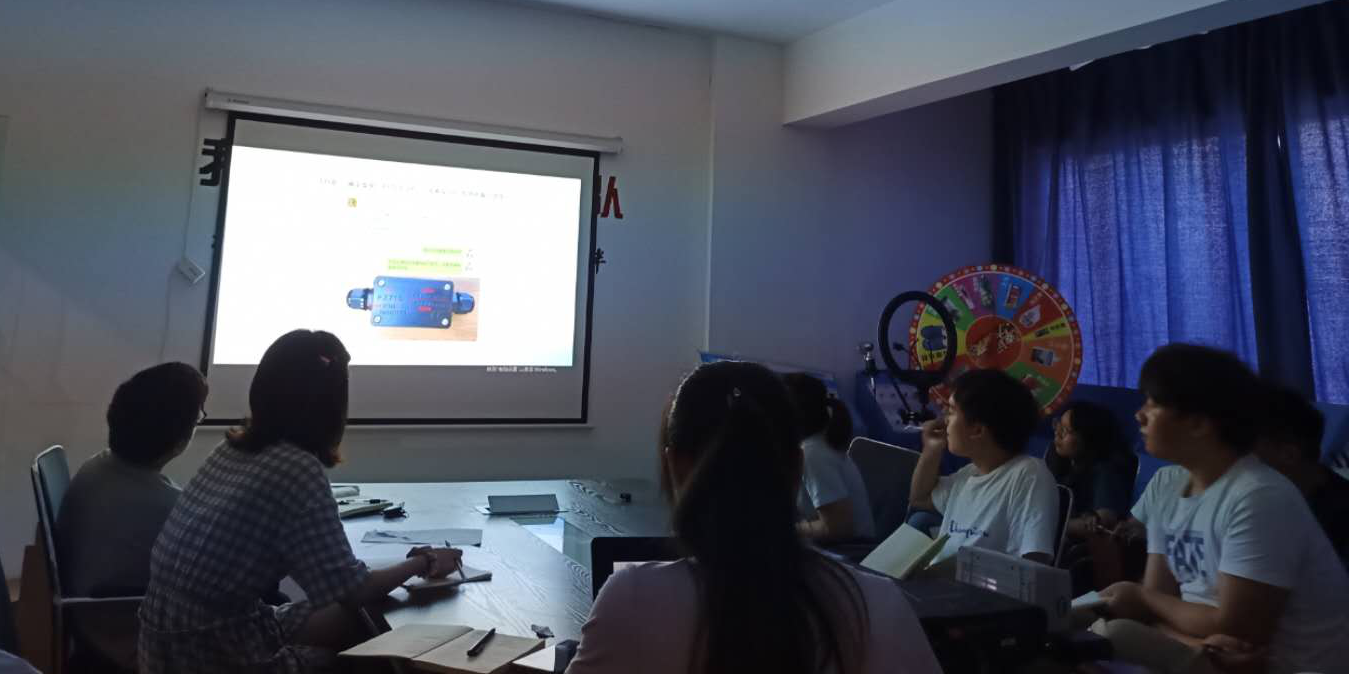 In addition to the department of domestic trade and the department of foreign trade, the department of marketing also joined in today's sharing meeting. The three partners of domestic trade respectively shared the problems and solutions they encountered in the communication with customers. For example, they could offer discounts during Chinese holidays. It would be well to come to our shop and browse more during the holiday! Foreign trade partners shared how to view various issues from the perspective of customers, and inspire us to really treat customers as friends, treat other with sincerity and give more greetings and care. Getting along with people is all about being honest and respectful, which is something that everyone in Pinji has always been doing. Every time you consult, we will take out 100% sincerity to communicate. I believe that Pinji will surely bring you surprises.
Finally, the list of winners and those who should be promoted is revealed:
The winner group is: the ministry of foreign trade!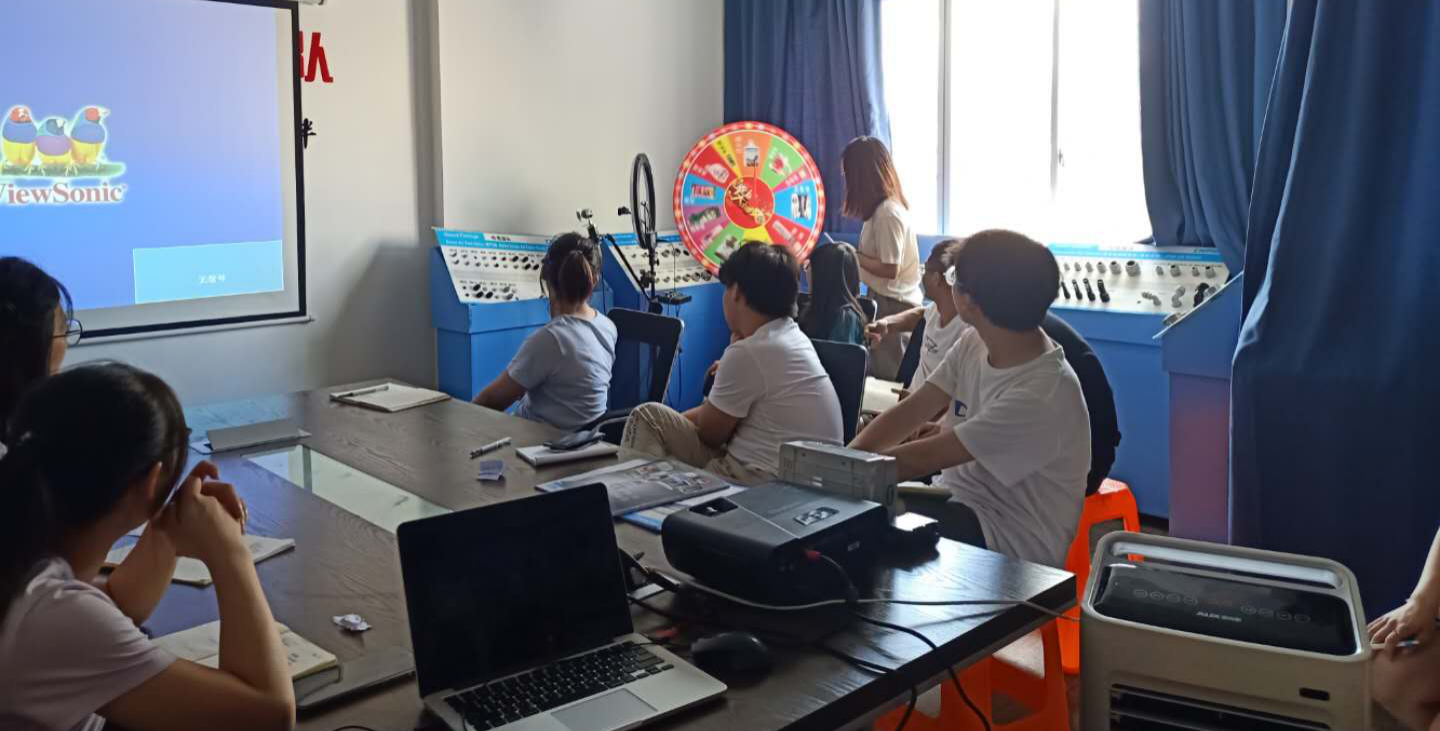 The group should be improved is: the million team of the department of internal trade !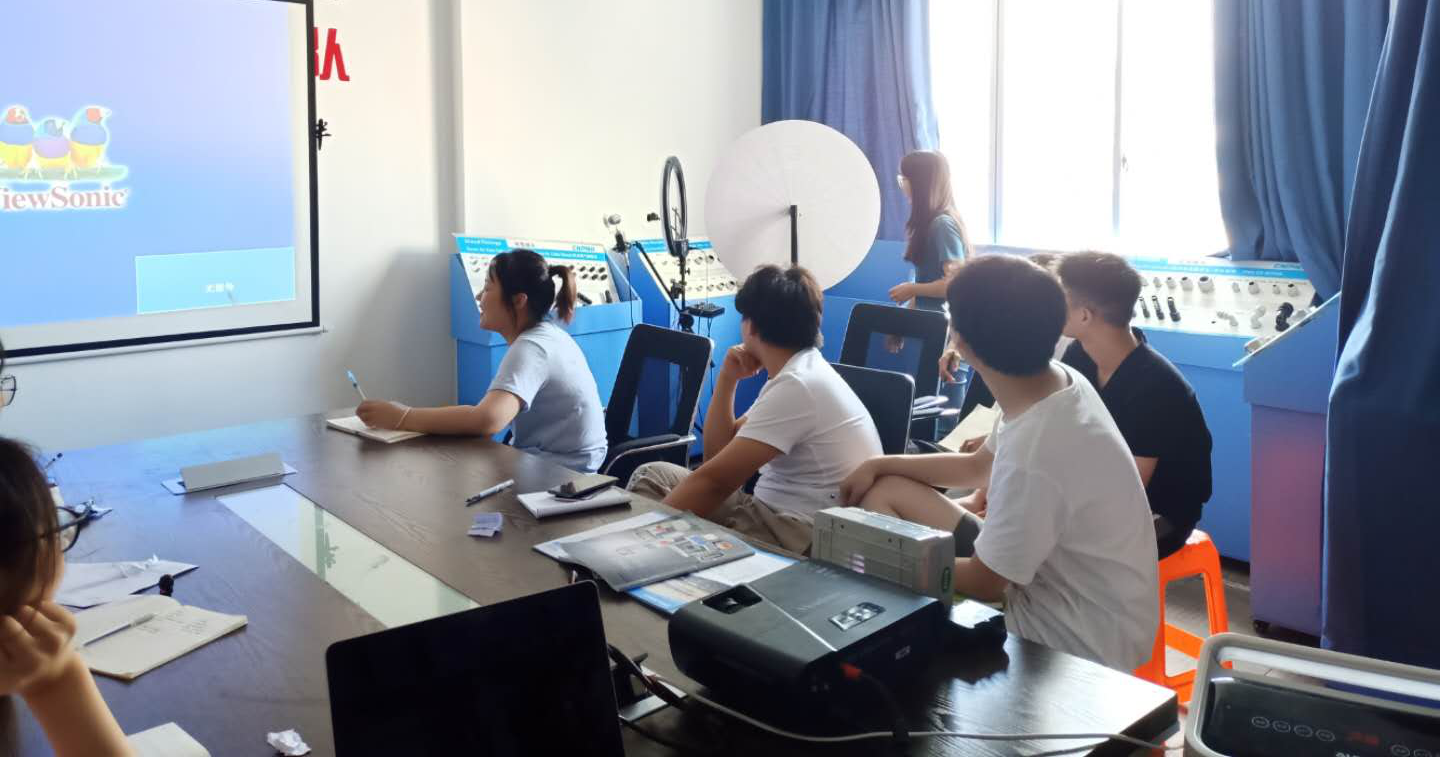 Looking forward to seeing you next time!