Material and application of industrial socket box
Publish Time:
Author: Site Editor
The material of the socket plate on the socket box is stainless steel metal material with beautiful appearance, and has the advantages of dust prevention, impact resistance and rust prevention. It is made of 1.2mm iron sheet and sprayed with plastic outside. The socket is small in size and easy to install. It is suitable for indoor wall concealed installation and wall hanging.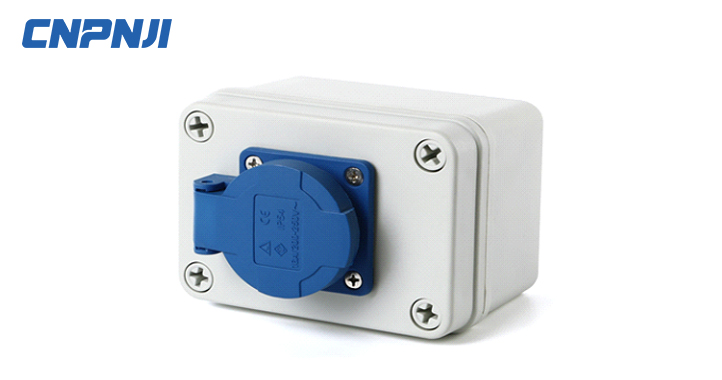 The modular power socket box is mainly composed of industrial socket or appliance input socket. The shell material is polycarbonate and stainless steel metal. It can be used in all kinds of working environment, and can be used with corresponding plug or connector.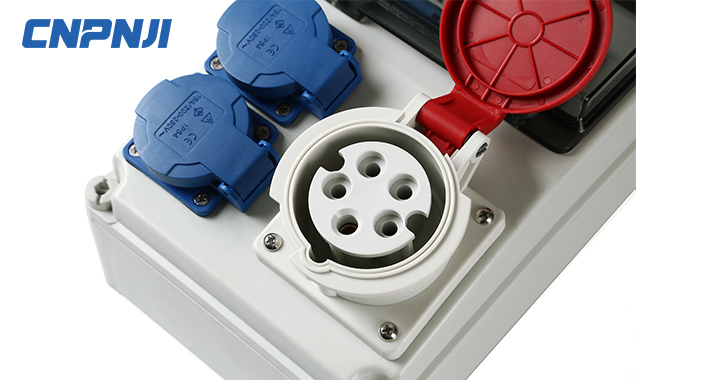 Portable socket box, product shell using high-quality nylon, can work in all kinds of environment without appear any problems. Because sometimes it is necessary to use the socket box outdoors to make the machine run. For example, it is very convenient to take a portable socket box for maintenance convenience.