Welcome to Ningbo International Lighting Exhibition to meet pinji
Publish Time:
Author: Site Editor
"2020 Ningbo International Lighting Exhibition" will be held in Ningbo International Convention and Exhibition Center from August 6 to 8, with a pre-exhibition area of 50,000 square meters and a characteristic display space of 2,000. More than 1,200 lighting and related enterprises from domestic and abroad will participate in the exhibition. The exhibition is based on the ningbo lighting industry production and trade cluster of "ten thousand lights in one hundred cities". It takes domestic sales as the leading part and combines domestic and foreign sales to strengthen the exchange and cooperation at domestic and overseas, so as to promote the overall development of China's lighting industry.
The following picture is the schedule of seminars during the exhibition:
This is the floor plan of the exhibition. We are at 2A16.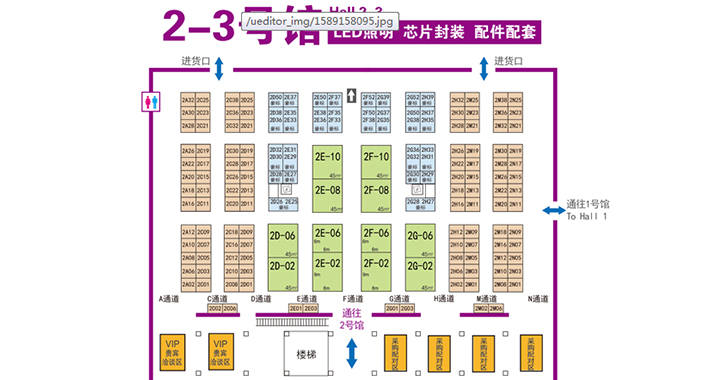 Note: The exhibition will be withdrawn at 3:00 p.m. on August 8th. If you are interested, you'd better come earlier.
Exhibition Address: 181 Huizhan Road, Yinzhou District, Ningbo City, Zhejiang Province, China