Guangzhou International Lighting Exhibition
Publish Time:
Author: Site Editor
Guangzhou International Lighting Exhibition has been unanimously promoted by industry experts as the main platform of Asian construction electrical, building automation and smart home market. The exhibition will be in line with the development trend of smart city, building energy conservation and smart grid. The theme of the exhibition covers power supply and distribution, electrical and electrical, building and automation and smart home. It provides a high-quality exhibition and exchange platform for building electrical products, technologies and solutions, and has become an annual event in the industry. The exhibition continued to gain support from more well-known authoritative organizations at home and abroad. A number of high-end forums and seminars were jointly held, and building standards institutions, industry experts and scholars were invited to discuss the development trend and Prospect of electrical buildings and expand cooperation opportunities.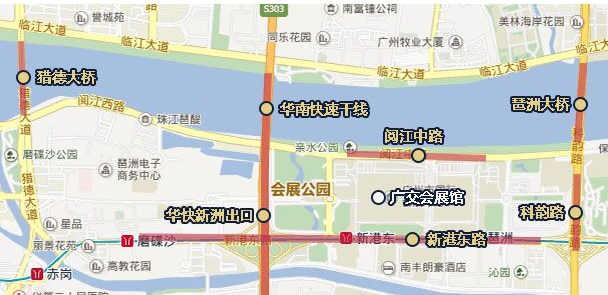 Exhibition address: 380 Yuejiang Middle Road, Haizhu District, Guangzhou, China (China Import and Export Fair Pavilion)
Exhibition time: 2020.10.10-2020.10.12, 9:00a.m. - 5:00p.m. and 2020.10.13, 9:00a.m. - 2:00p.m

Booth: J58, 3.2 Pavilion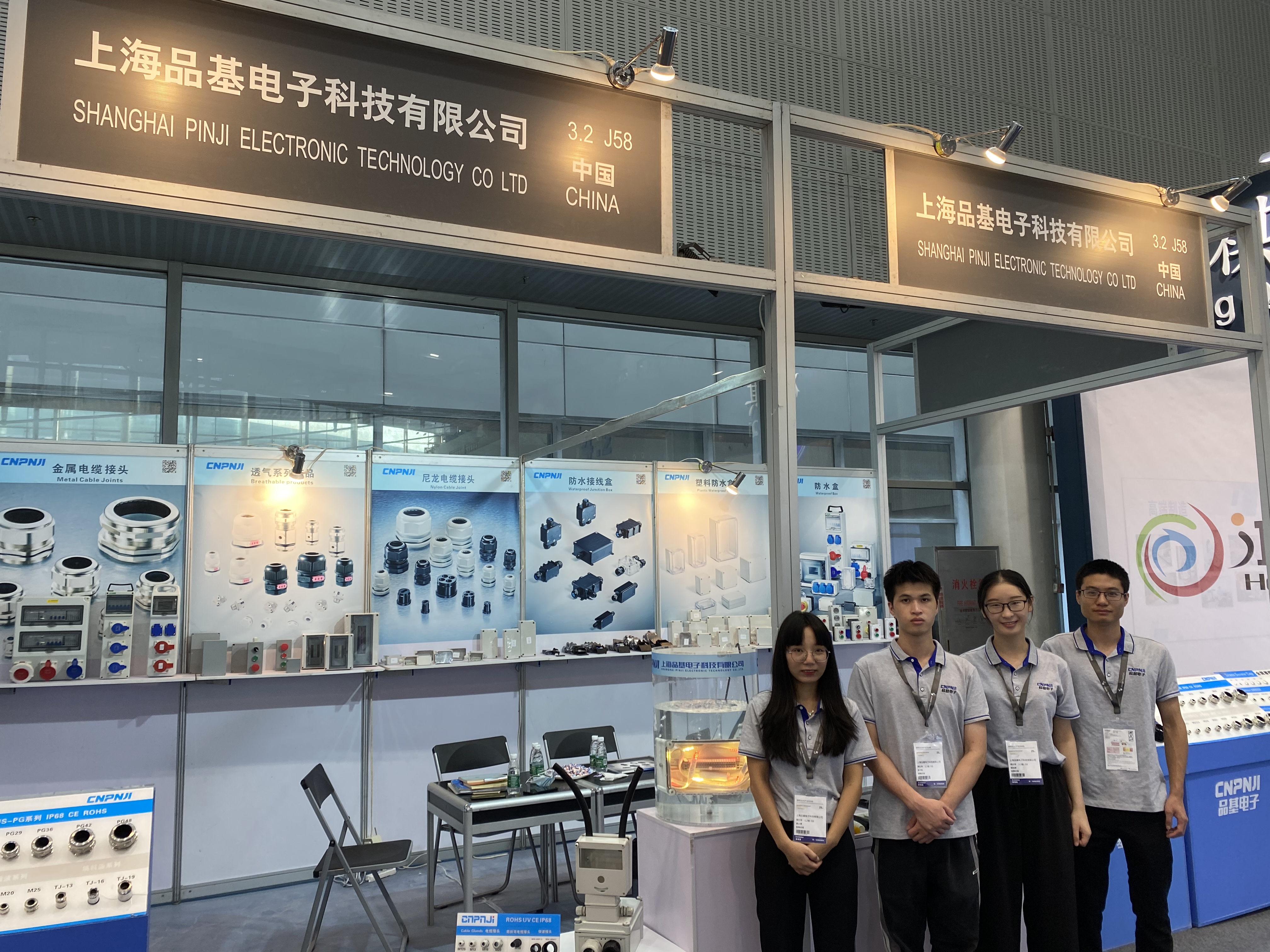 We sincerely look forward to your arrival, and will provide you with the best quality products and thoughtful service.