Share frankly and make progress together
Publish Time:
Author: Site Editor
Here's the sharing meeting to speak freely and exchange information with others!
CNPNJI people believe that customers' order and payment is only the beginning of our service. We pursue long-term cooperation with customers, rather than cutting corners just for immediate interests.Here's a question for you. If there's a short little pillar inside the waterproof box that gets in the way, what can I do to get rid of it? If you are interested, please come and ask our salesman.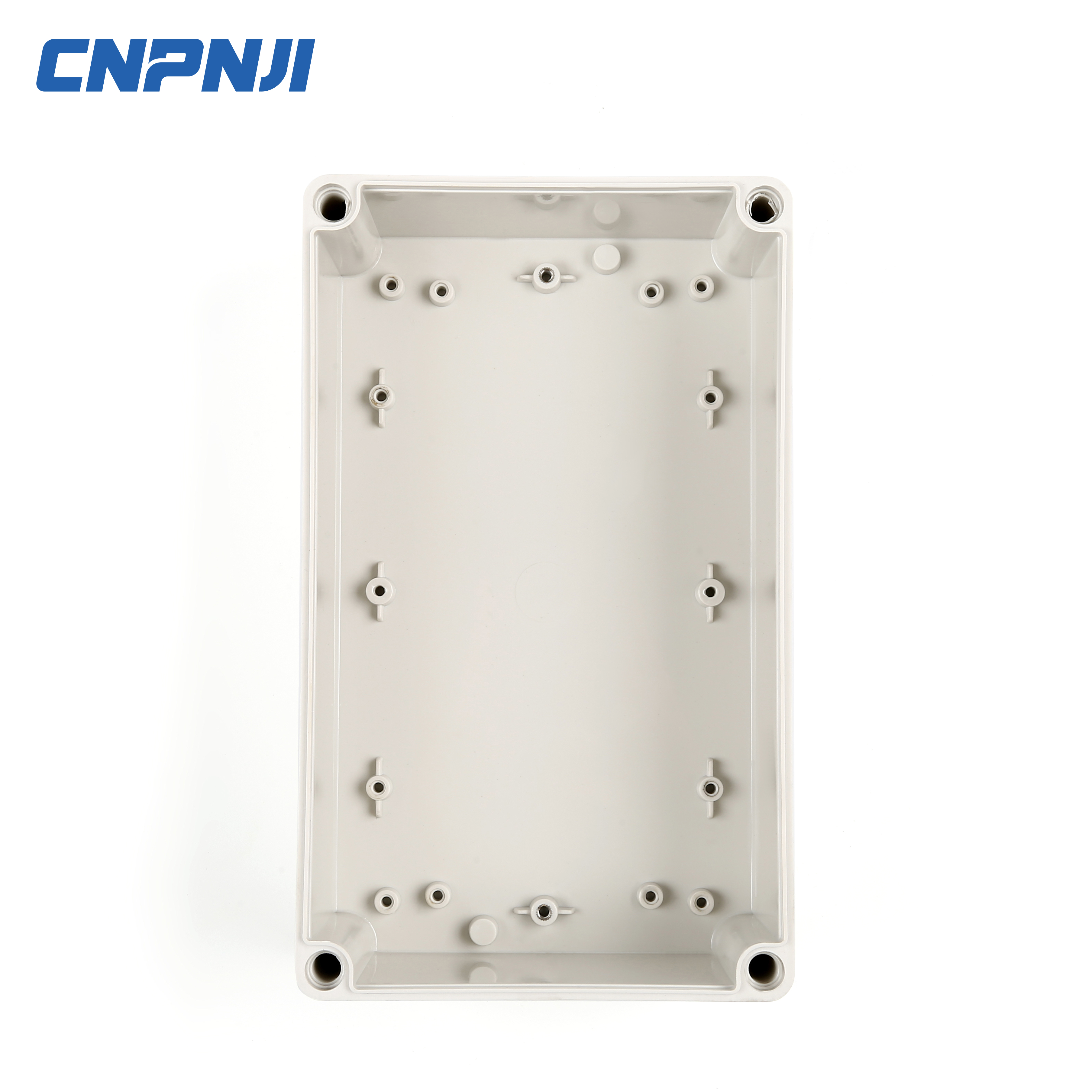 Shanghai Pinji Electronic Technology Co., LTD. is one of the professional wiring equipment enterprises that engage in development, design, manufacturing, sales and service. Products range: junction box series, nylon cable gland series, metal cable gland series, air vent valve series, corrugated conduit series, watertight corrugated tube fitting series, quick connector series, rubber series etc. At present, the company has obtained CE, UL, TUV, IP67 waterproof and other certification certified by EU system. Our products are designed and tested to meet a wide range of applications, even under the most severe conditions.